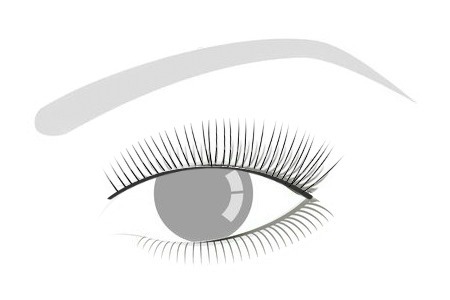 *MOST NATURAL LOOK// Least retention
Classic lashes are the thickest. Therefor only one faux lash can be applied per natural lash.
*SUBTLE FULLNESS
Alternating between Classic Lashes & Volume Lashes,
it gives you a fuller look without the drama.
*SKINNY LINER // Good alternative from Classic
Volume lashes are thinner and therefor multiple lashes can be built into a fan and safely applied per natural lash. Volume lashes are made of 2-5 single lashes.
Thin Volume is a fan made up of 2 lashes. 2D.

Volume lashes are more-likely to have better retention than Classic lashes.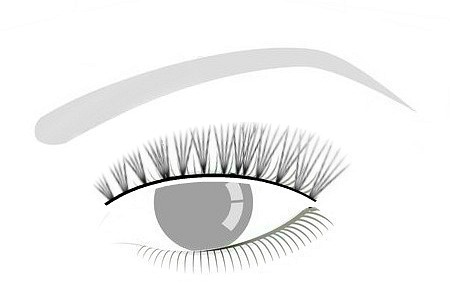 AKA: RUSSIAN
*FLUFFY FULLNESS // Best retention
Volume lashes made of 3-5 single lashes. Usually 4D.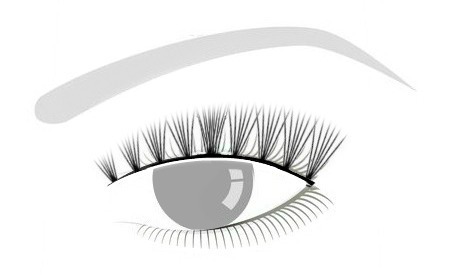 *STRIP-LASH EFFECT
Mega Volume lashes are multiple lash fans of 5 or more single lashes. Usually 6D.